Techno Blood
Curaduría con Ricardo Sierra y Sira Piza
Between rocks and bodies, kilometers of wires are deployed across the surface of the earth. Without rest and without pain everything is rendering, editing, correcting, filtering, copying and pasting, while the narrative of human experience is mediated by the electronic flow and the tireless negotiation between images, encounters, records and discoveries.
The virtual, symbolic and material dimensions share a common denominator: the atom. Post-electronic nature samples all existing signals or options, while the informational system decomposes reality into millions of micro-particles that float in the air and expel dust; their virtual identity that emerges from post-material time.
Entre rocas y cuerpos se despliegan kilómetros de cables por la superficie de la tierra. Sin descanso y sin dolor, todo se va rendaritzando, editando, corrigiendo, filtrando, copiando y pegando, al tiempo que la narrativa de la experiencia humana es mediada por el flujo electrónico y la incansable negociación entre imágenes, encuentros, registros y descubiertas.
Las dimensiones virtual, simbólica y material comparten un denominador común; el átomo. La naturaleza post-electrónica va samplejando todas las señales u opciones ya existentes, mientras que el sistema informacional descompone la realidad en millones de micropartículas que flotan en el aire y lanza como polvo aquella identidad virtual que surge de tiempos posmateriales.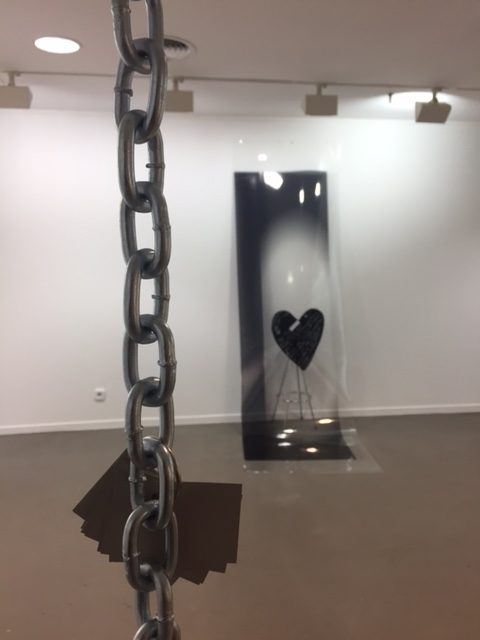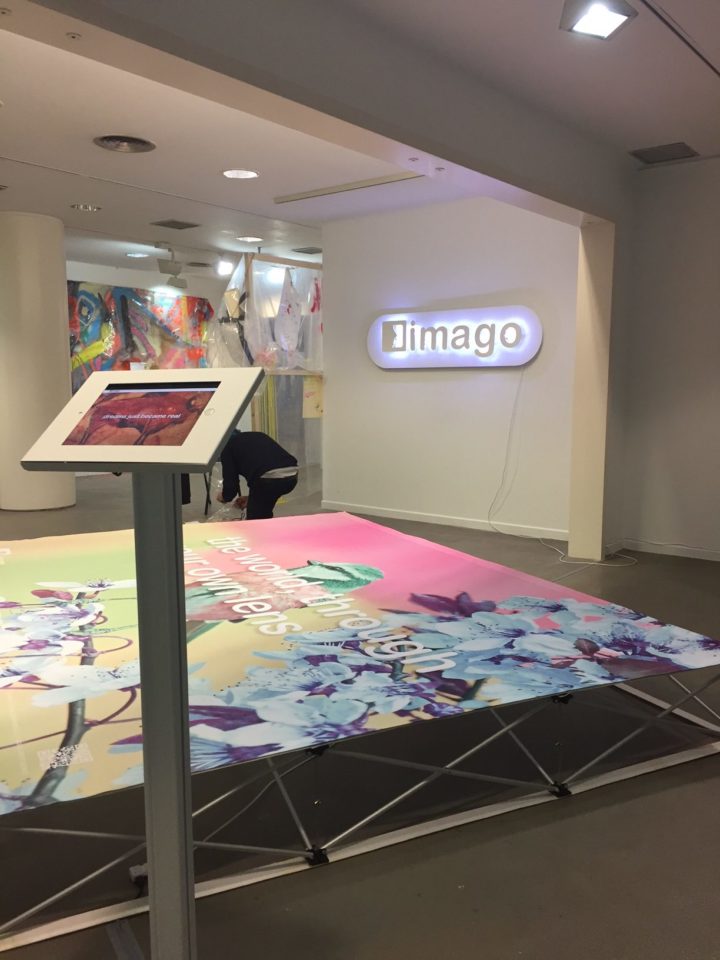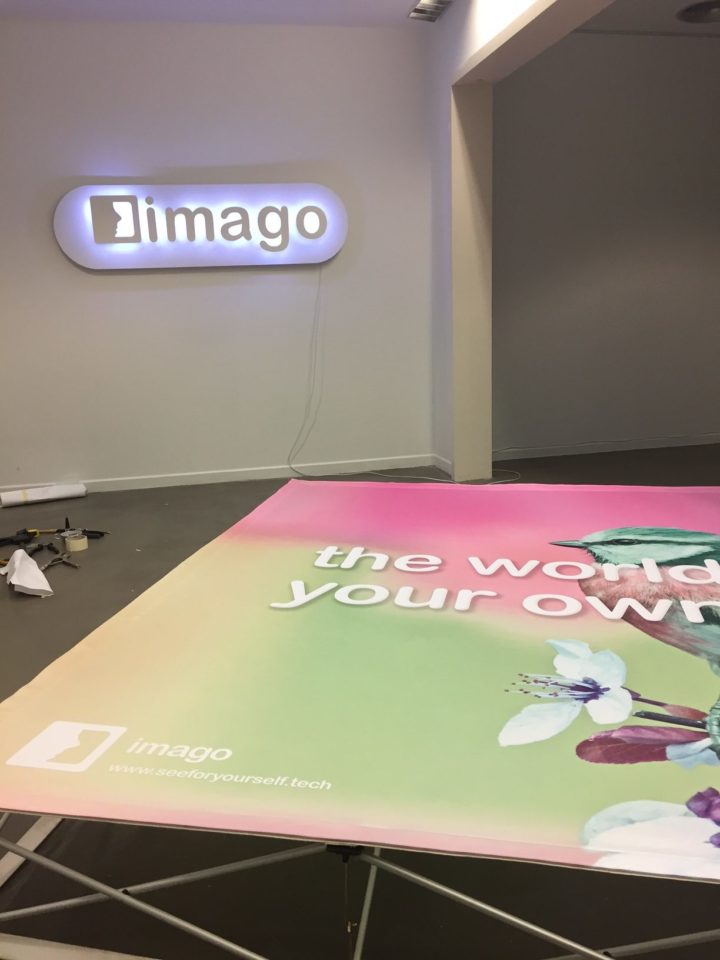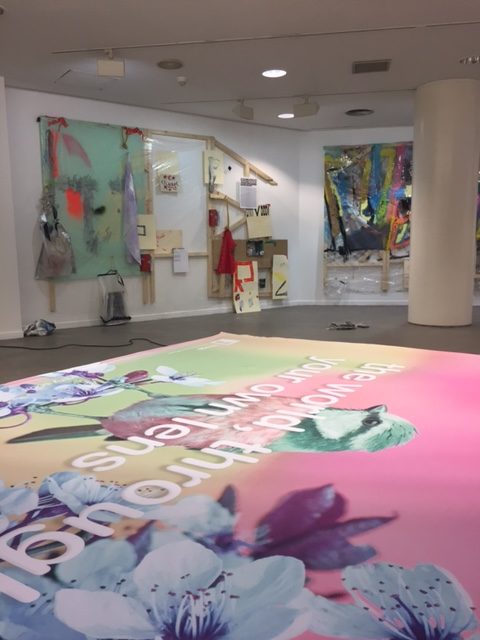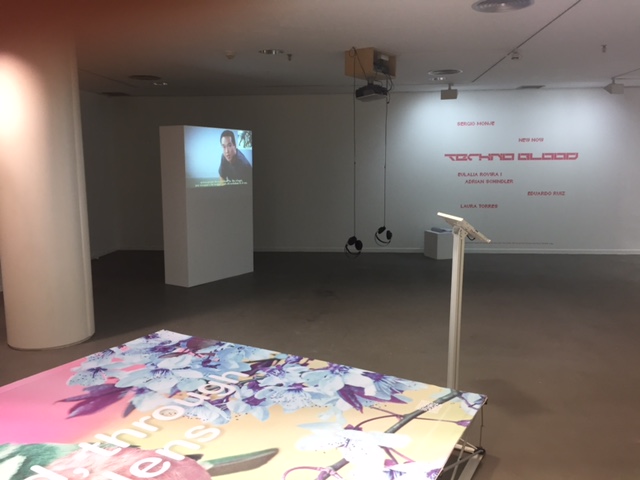 Artistas: Sergio Monje, New Now, Eduardo Ruiz, Laura Torres, Eulàlia Rovira y Adrian Schindler